PROTOTYPE & AUTOMOTIVE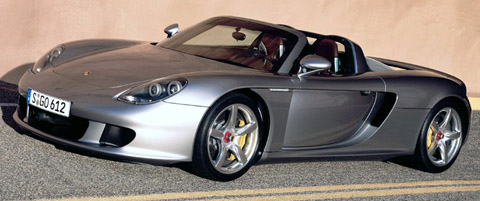 As another part of our business, TRI MODELS provides prototype services in many areas including the energy, automotive and consumer product fields.  In 2018 we delivered a special test cell for testing the burning of CO2 to convert it to usable energy as a new and transformative technology emerges.  We have designed and built custom engines and test hardware for hypersonic and Pulse Detonation Engines (PDE).  We even fabricated prototype parts for the Porsche Carrera GT Concept Vehicle in 2002 and for Swift Racing.  As with our aerospace clients, the confidentiality of your data is protected in all areas of our facility. We have helped inventors create their working prototypes for future development such as the NOAH Second Breath, JD Products Ocean Wave Energy Generation platform and many others.
Whether you are an auto manufacturer looking for parts for your next concept car, an Entrepreneur looking to develop a kit car or even one-off custom parts, or an inventor trying to get to the next level, TRI MODELS can assist you, call us at (714) 896-0823.
Posted Under: